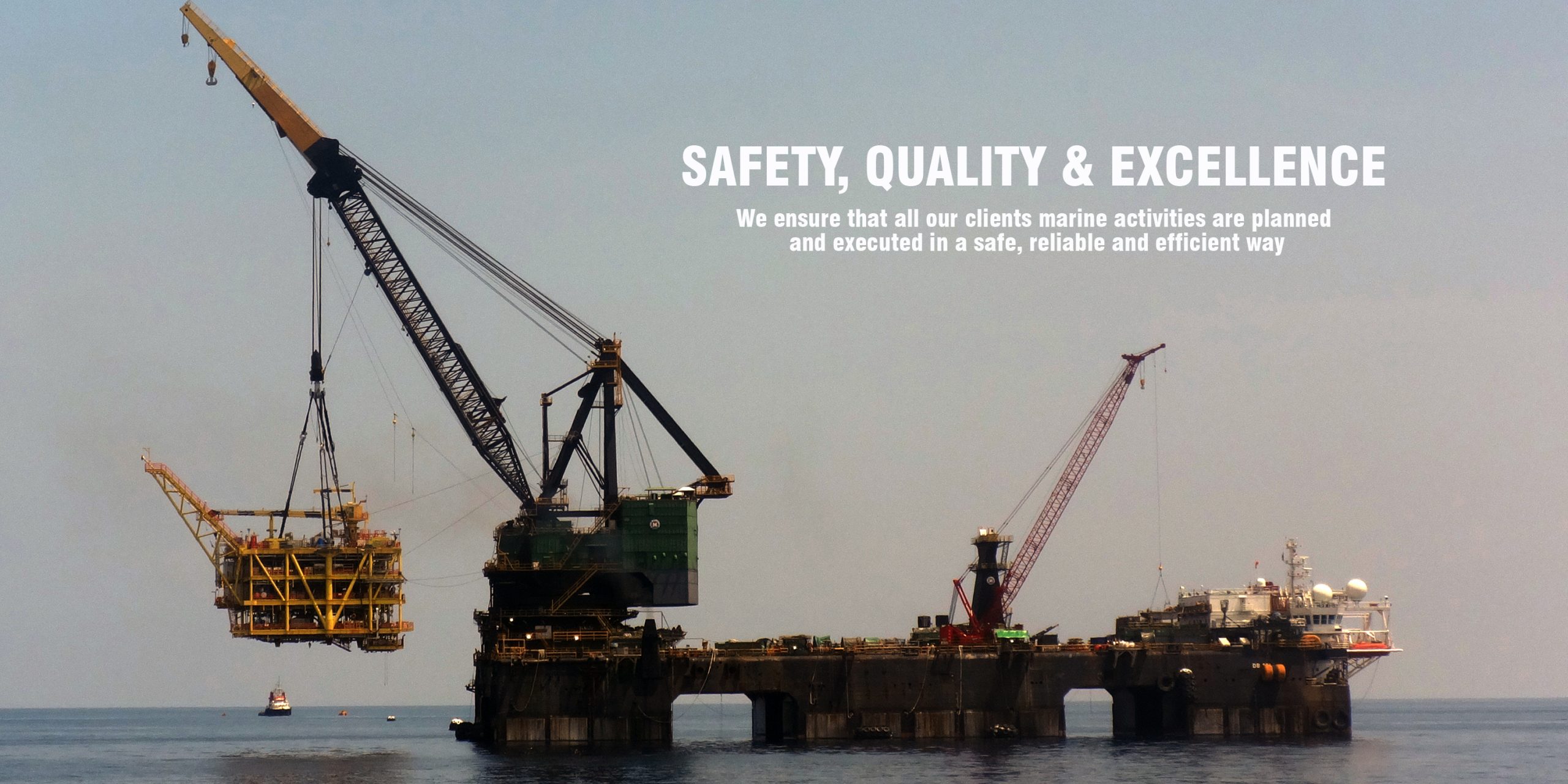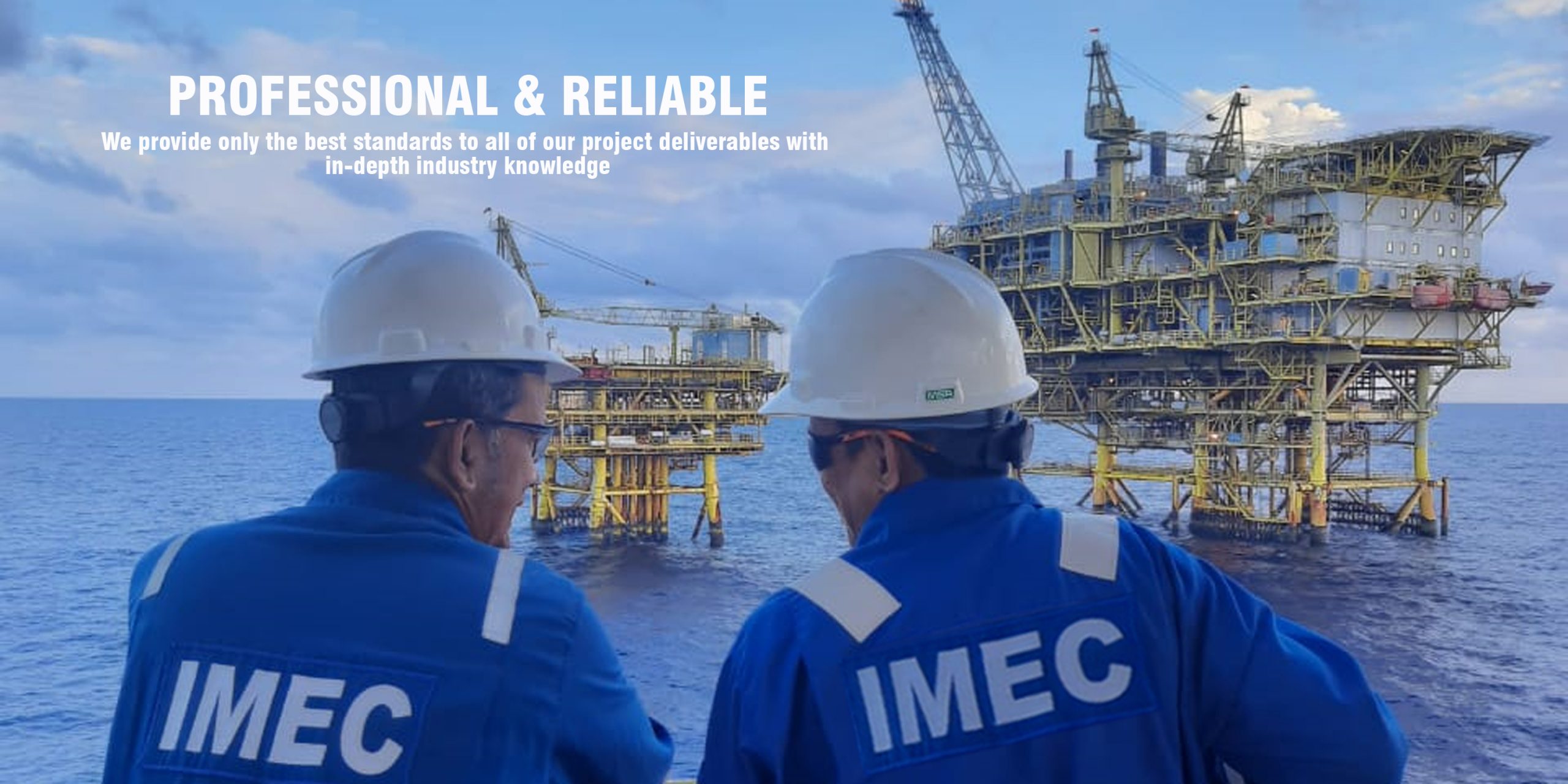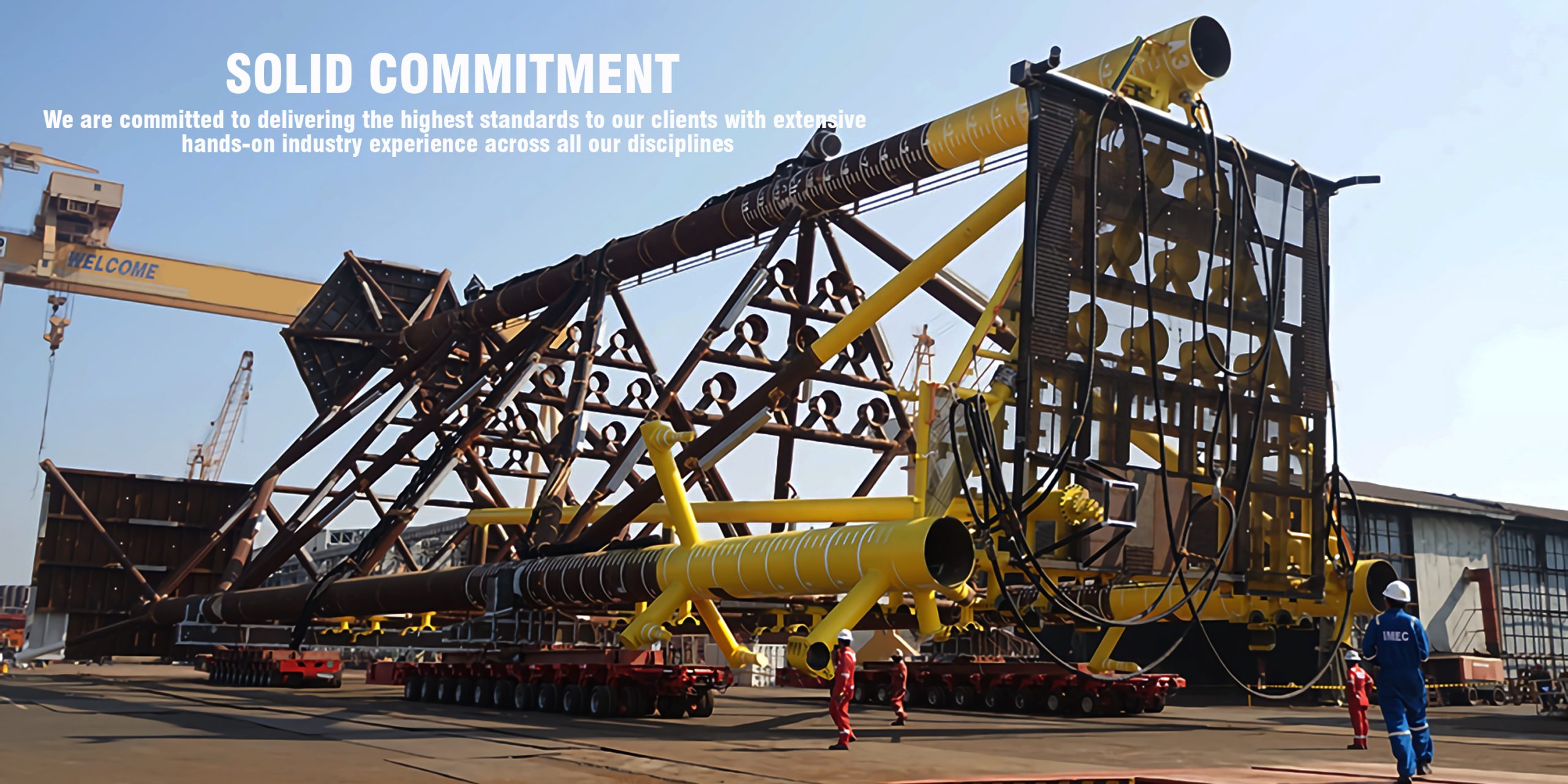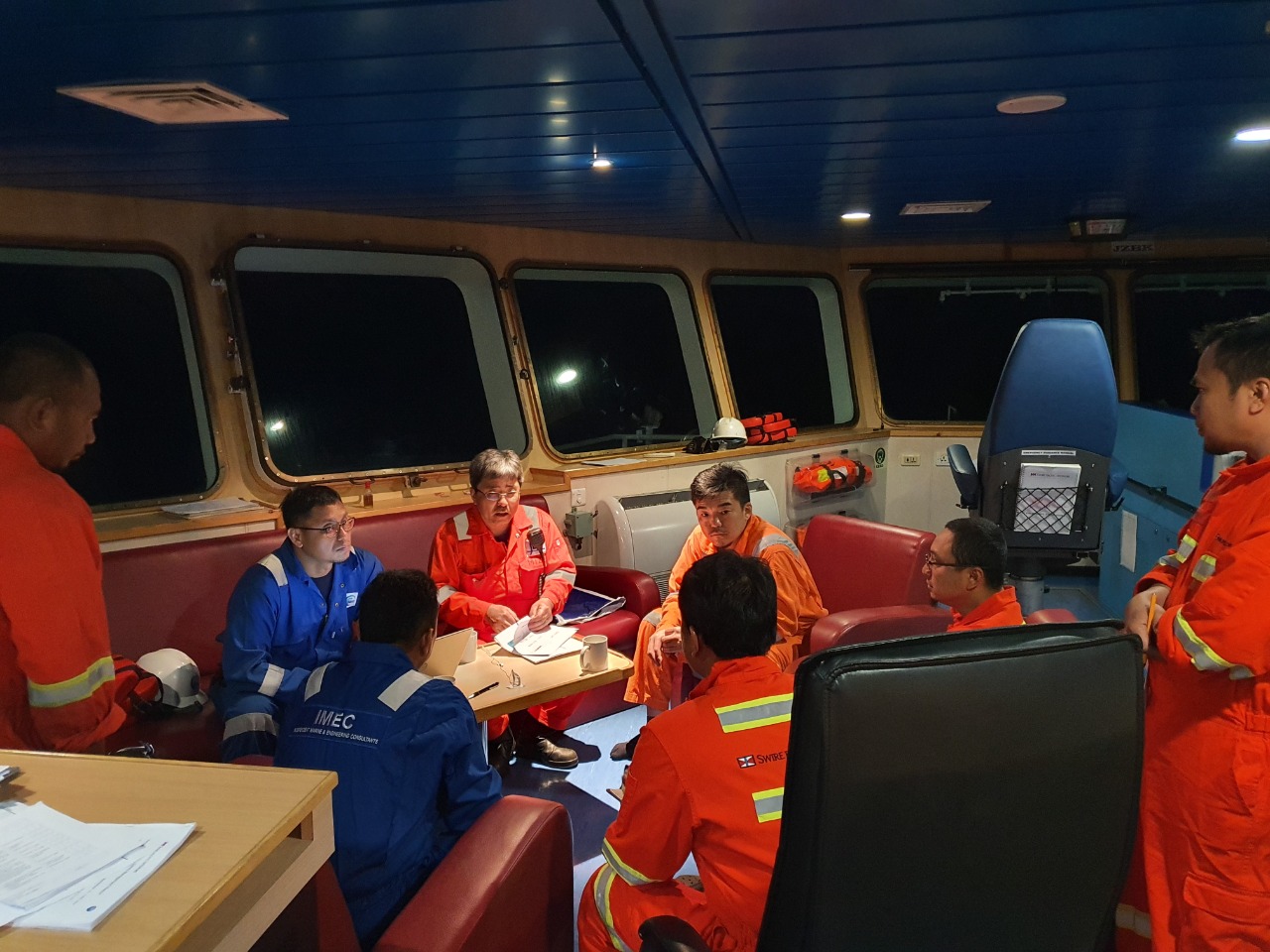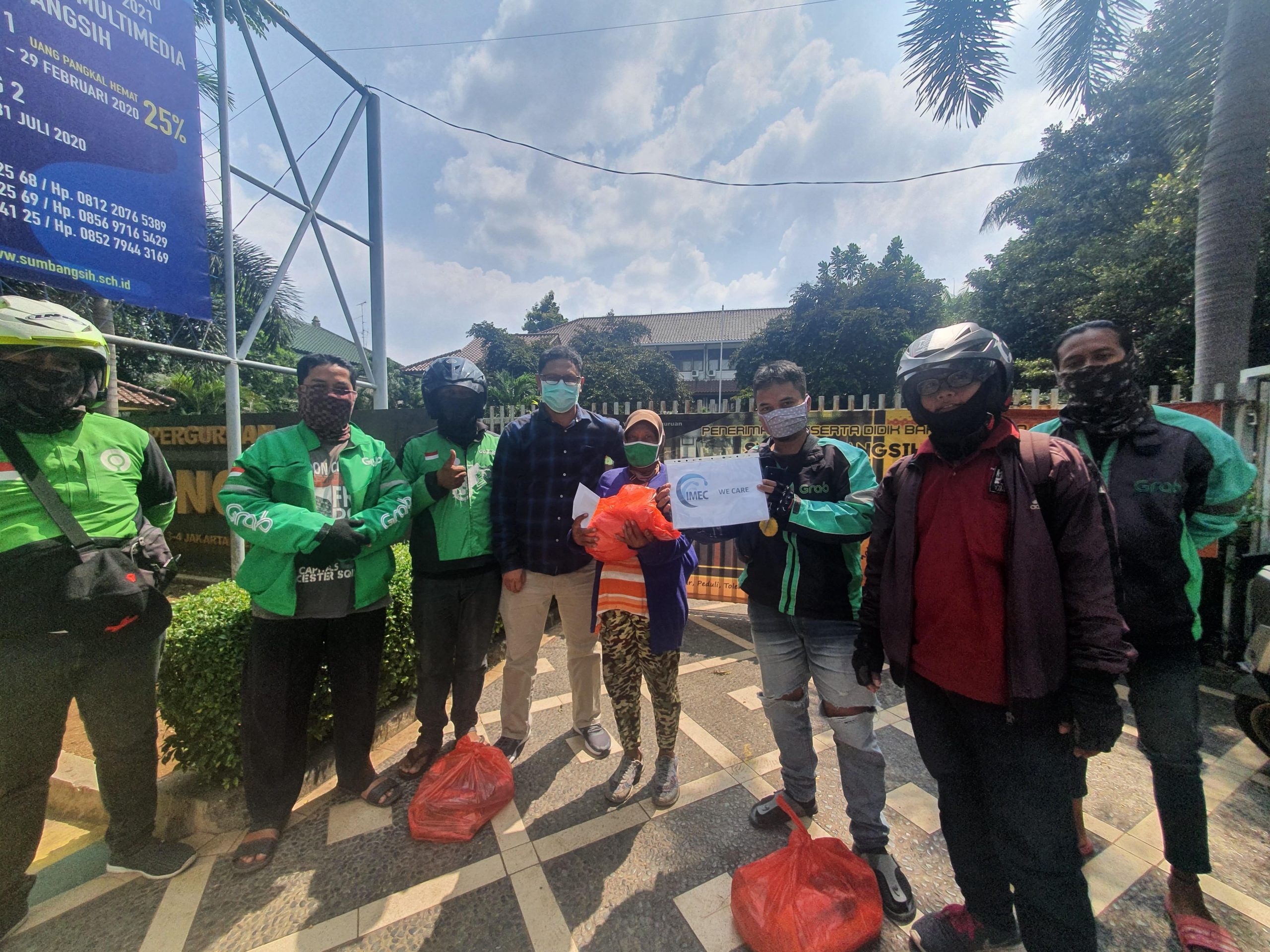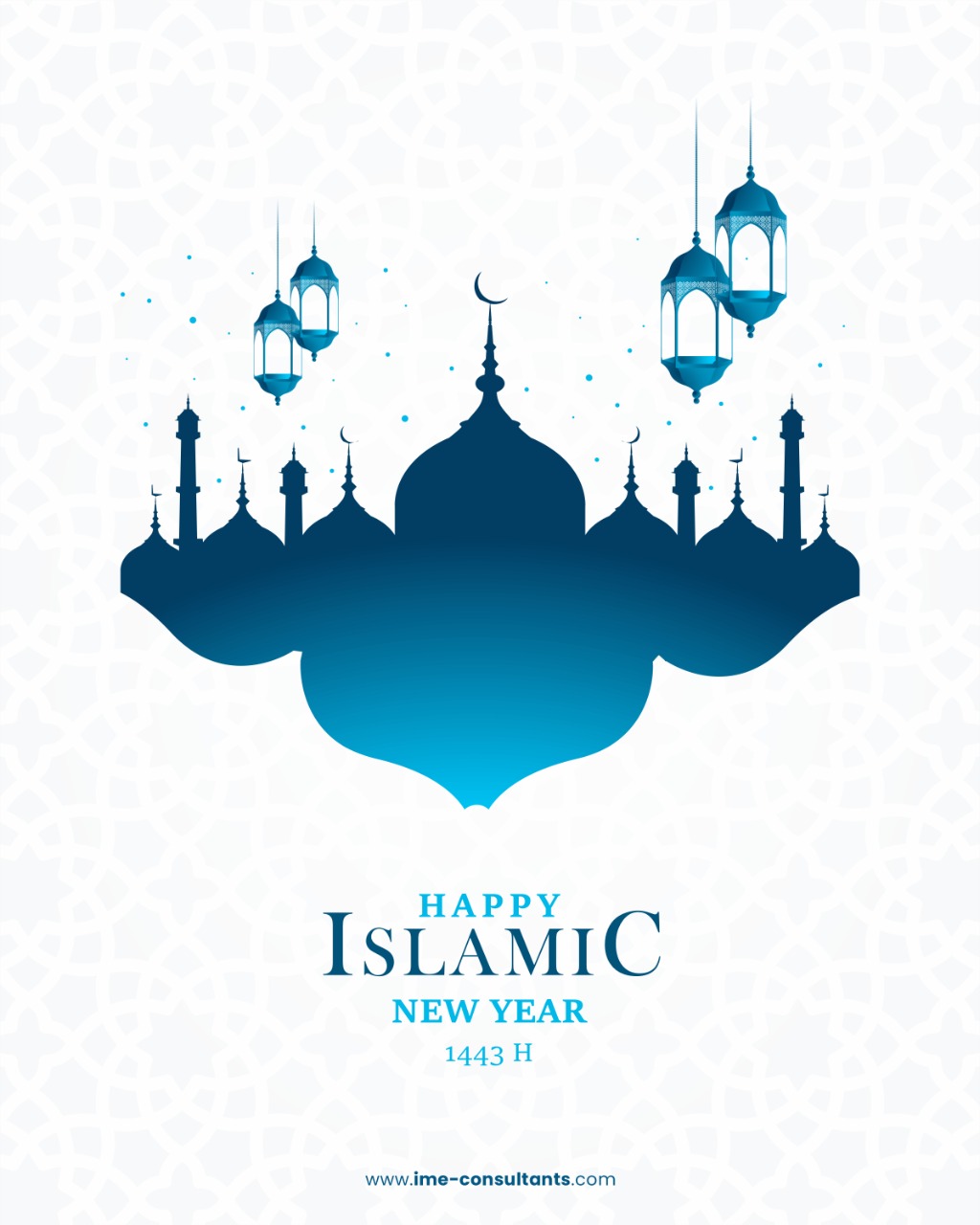 Slide 1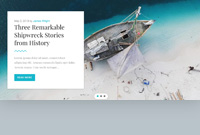 Slide 2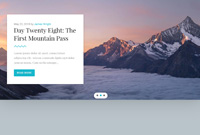 Slide 3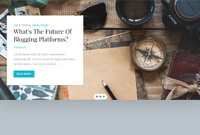 Slide 3 - copy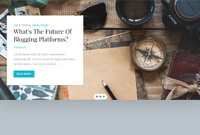 Slide 3 - copy - copy
IMEC appoint new Operations Director
As part of our growth strategy in Indonesia, we welcome the appointment of Capt. Akmal Jaya as Operations Director.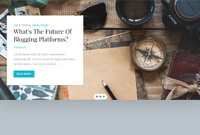 Slide 3 - copy - copy
During these uncertain times and fear grasp over the world, we choose to focus on the little things and build meaningful lives.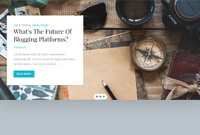 Slide 3 - copy - copy
Happy #IslamicNewYear1443H
Happy #IslamicNewYear1443H to all our Muslim family in Indonesia and all around the world !
The IMEC family wishes you & your family a new year filled with good health, happiness, prosperity & success. #IslamicNewYear1443 #Hijri1443 #IMECServices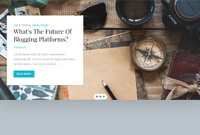 IMEC has the capability to provide all of the services that you would expect from a highly competent marine & engineering consultancy. We tailor our scope to meet each client's particular needs providing either; third party assurance, consulting, marine project management or technical engineering and project execution services as required.
Membership & Accreditations