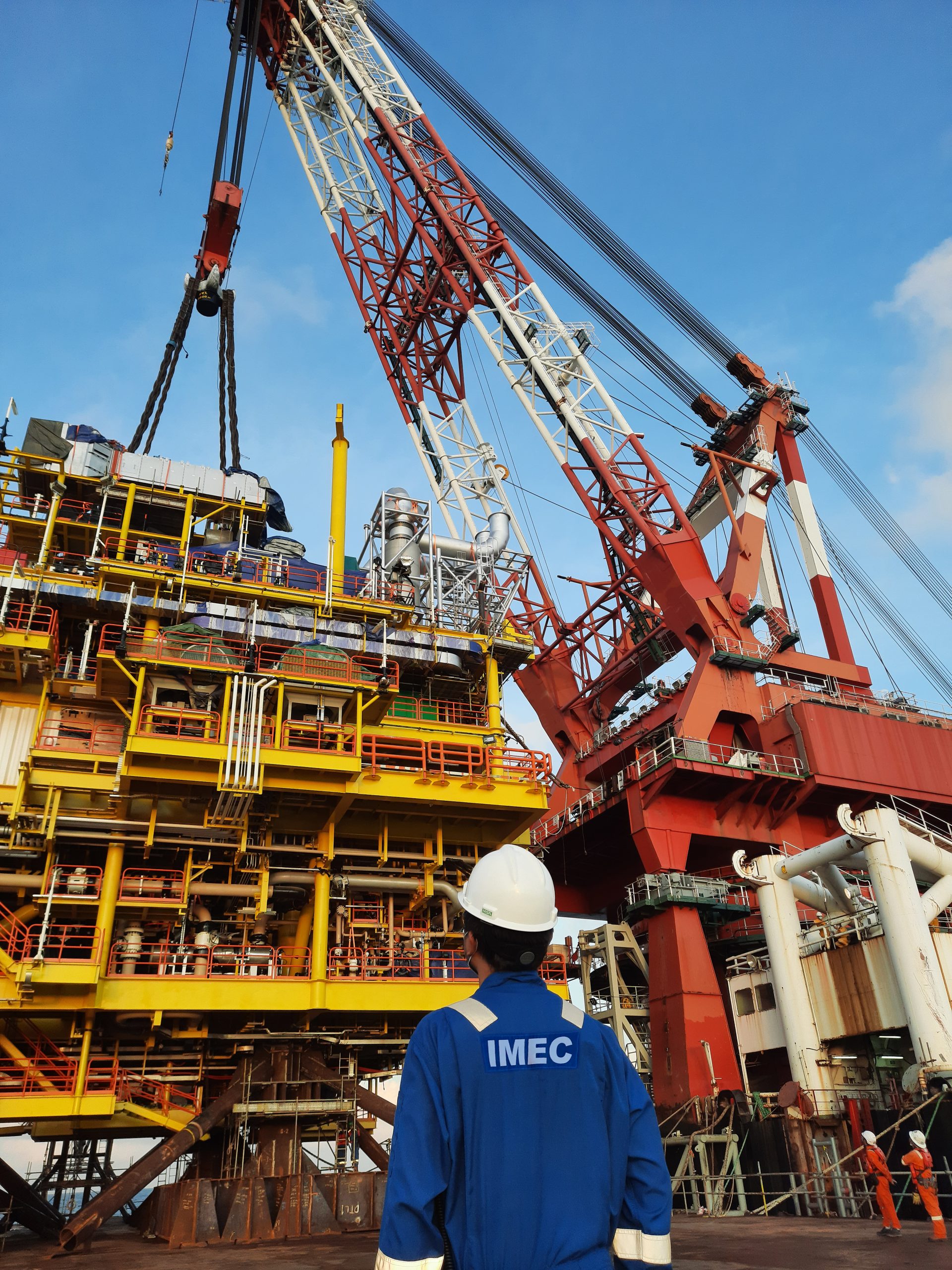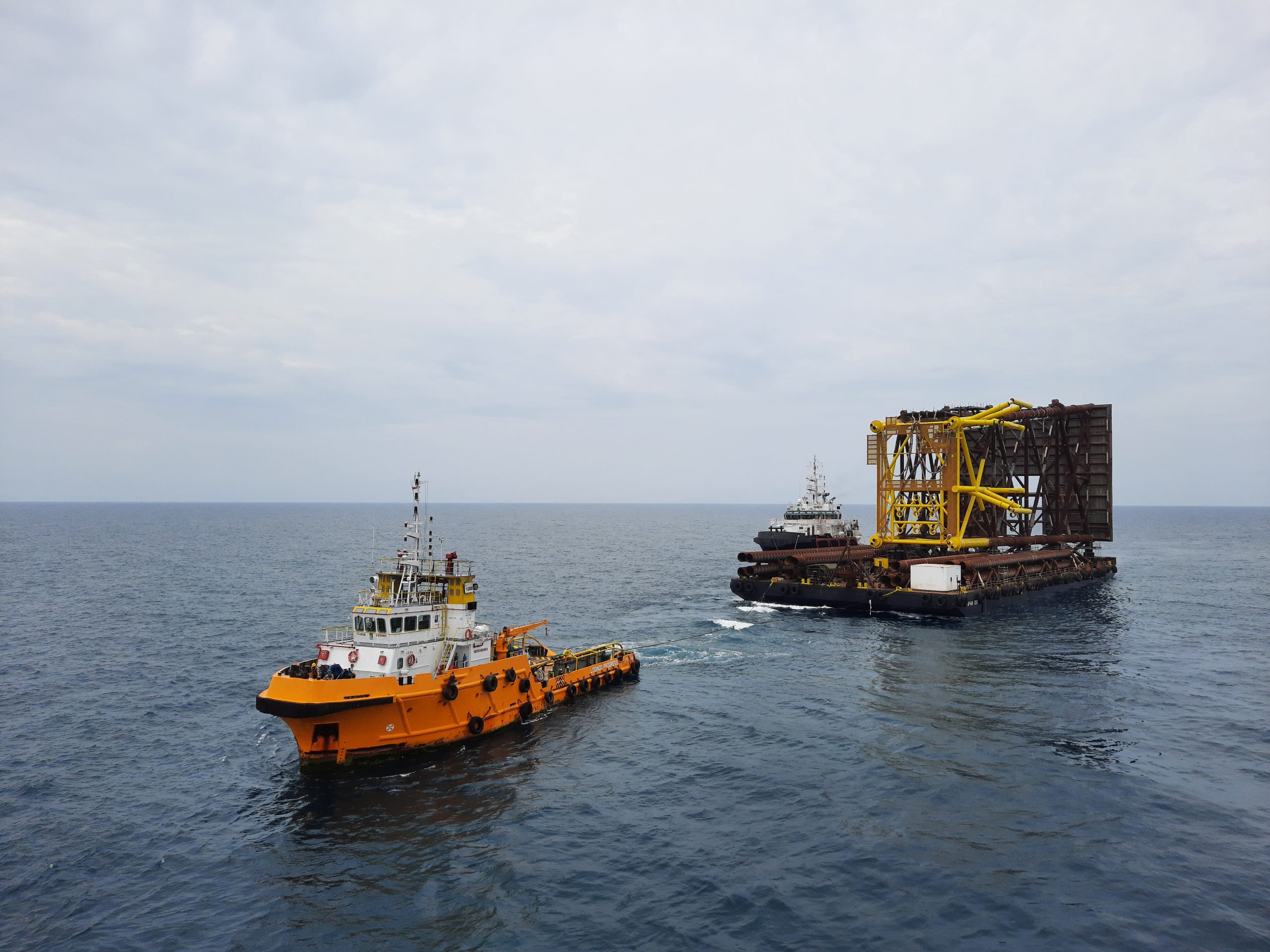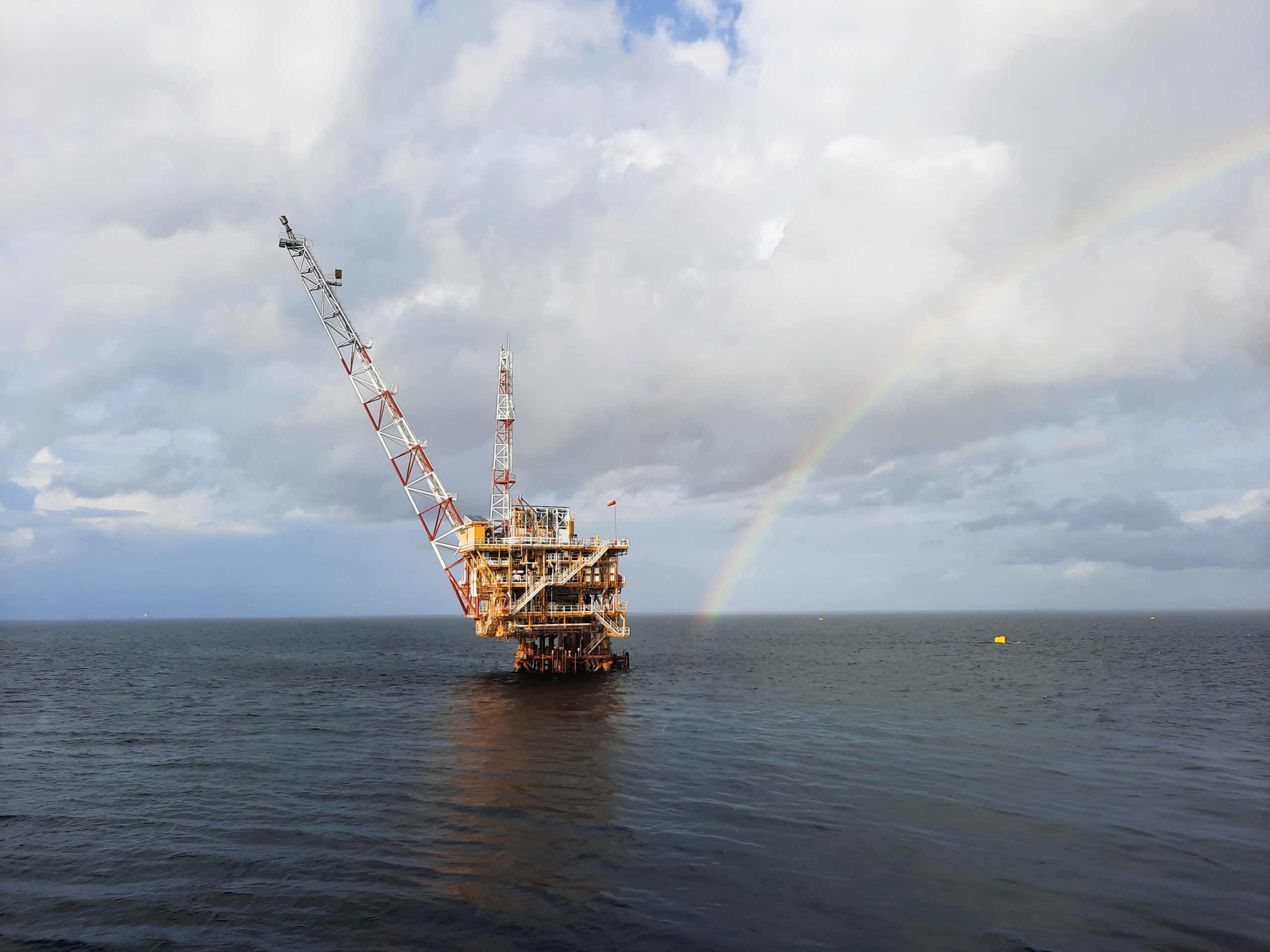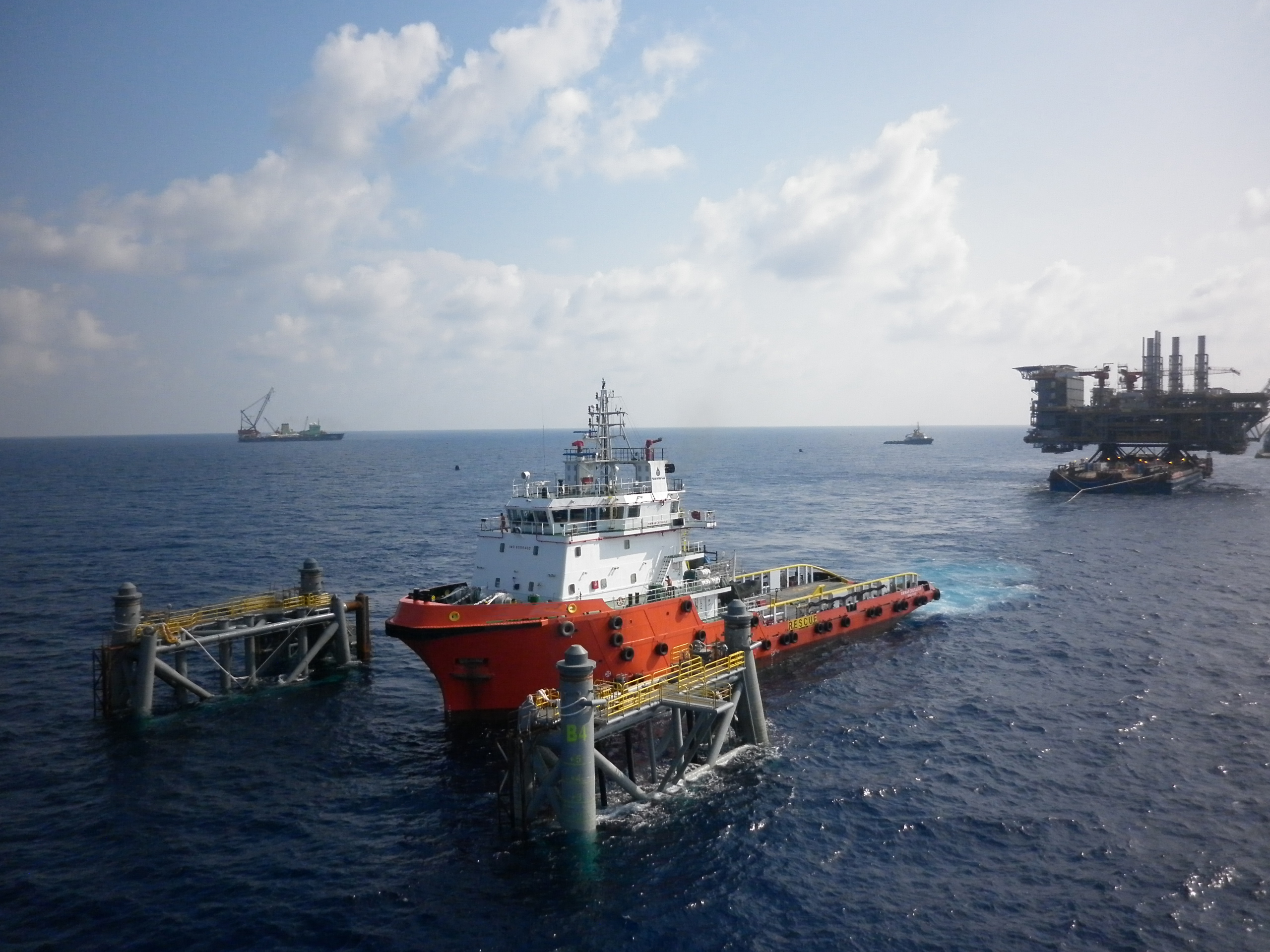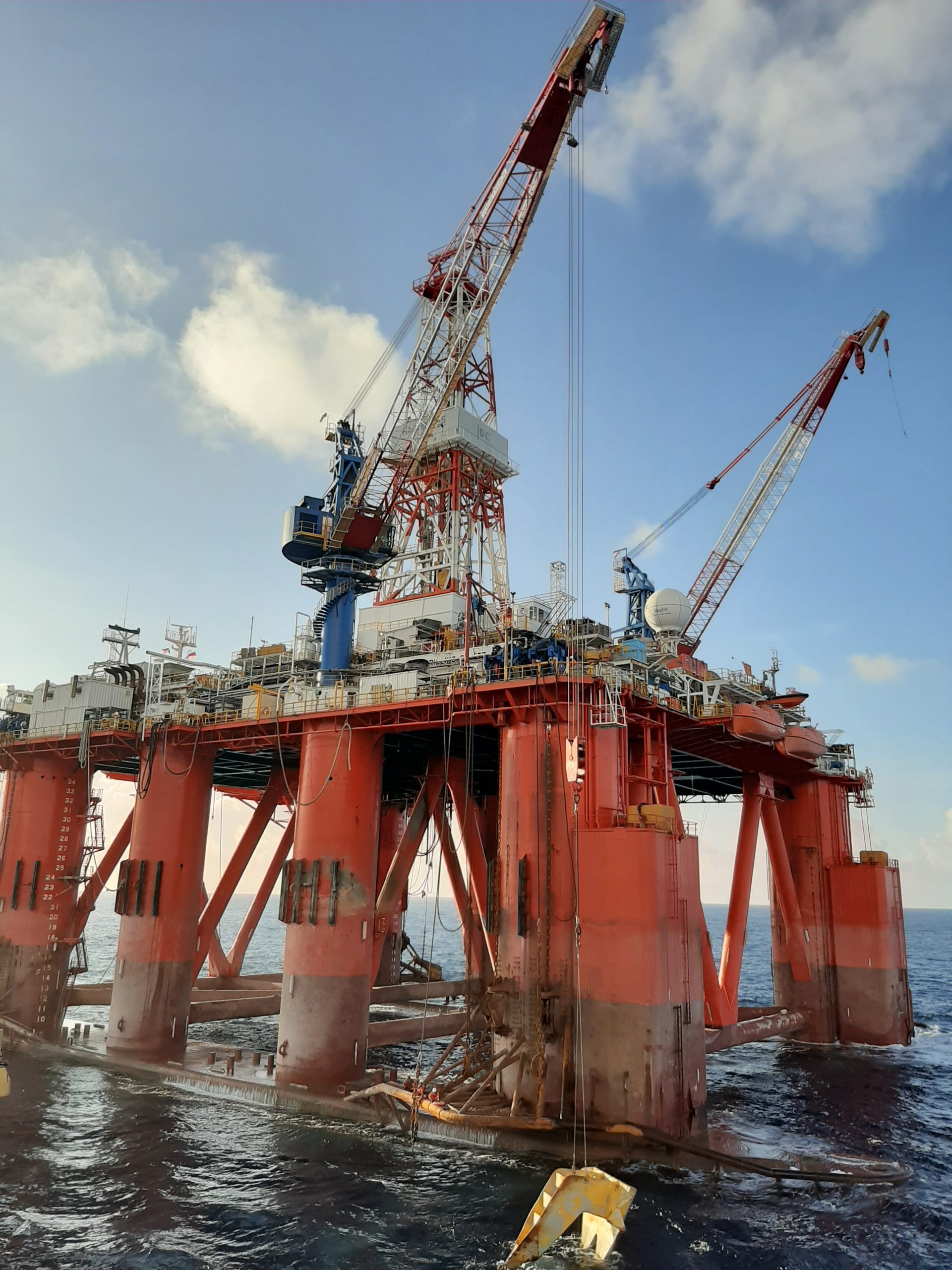 Slide 3
Marine Warranty Survey (MWS) Services
Transportation of BJTJ-B Jacket for Bukit Tua Phase 2B Project
Slide 3
Marine Warranty Survey (MWS) Services
Installation of JML1 Jacket & Topside for or North Sisi Nubi and Jumelai Project
Slide 3
Marine Warranty Survey (MWS) Services
GBCPP Topside Installation Using Floatover Method
Slide 3
Marine & Offshore Consultancy
Hakuryu V Semisubmersible Rig Move
Welcome to IMEC, a marine & engineering services provider with a modern approach for ensuring quality and integrity within the Marine and Offshore, Oil & Gas, Mining, and Shipping Industry.
IMEC exists to ensure that all our customer's marine activities are safe, cost-effective and that all aspects of the associated engineering design and construction work are professionally planned and executed.
INTEGRATED MARINE & ENGINEERING SERVICES
IMEC has the capability to provide all of the services that you would expect from a highly competent marine & engineering consultancy. We tailor our scope to meet each client's particular needs providing either; third party assurance, consulting, marine project management or technical engineering and project execution services as required.
Membership & Accreditations