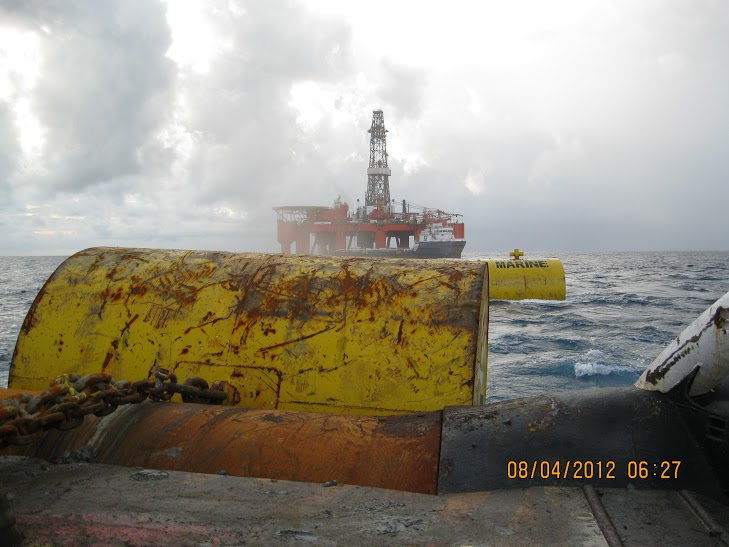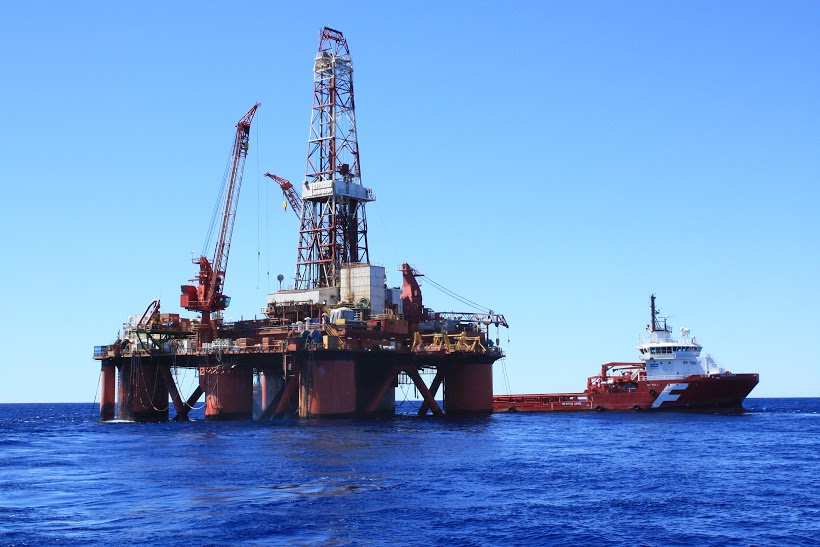 Marine and Naval Architectural evaluation of suitability of candidate MODU's for deep water drilling.
Ensuring compliance with MODU Code from an assurance perspective.
Review of planned maintenance and integrity levels of marine utilities of MODU's.
Independent pre-purchase survey of MODU's.
Failure mode and effect analysis for MODU ballast systems to 4th Edition criteria.
"If you have any queries related to our MODU Technical Support Service, please click here to leave your contact details. Our consultants will contact you soon."