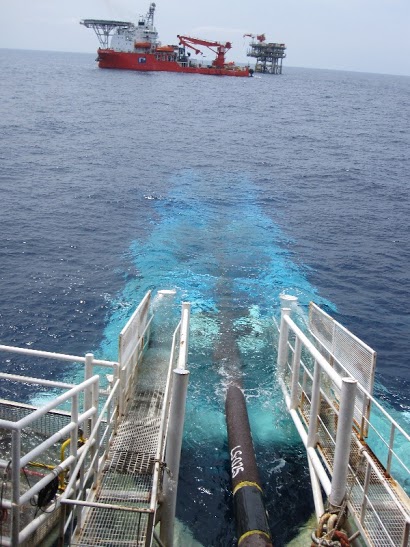 IMEC provides customers with a solid base of experience of pipeline and sub-sea installation activities that can be used to optimize the design and installation of sub-sea production facilities. We perform installation analyses, verify or perform supporting engineering, supervise installation operations and provide assurance, consulting as well as project management services. These include:
Transportation and installation of 5.5" flexible duplex flowline.
Site attendance for pipeline beach pull operations and pipe testing.
Checking and

analysing

the structural stability of Pipeline End Manifold (PLEM) foundation.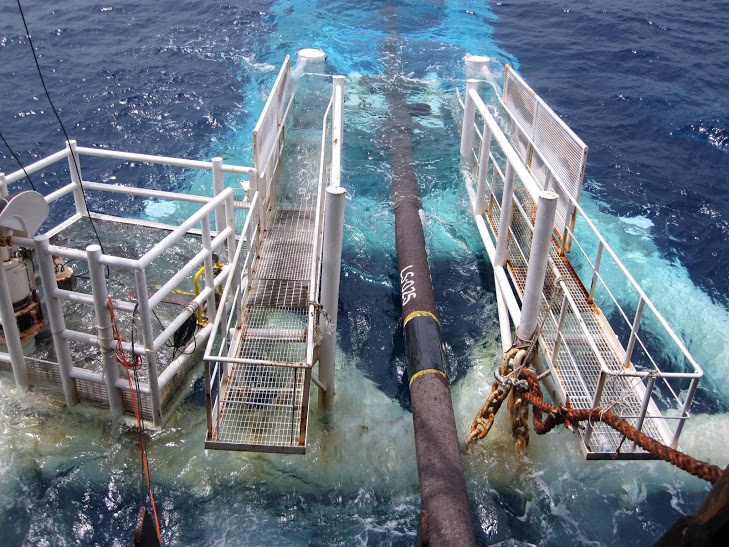 "If you have any queries related to our Pipeline and Subsea Installation Services, please click here to leave your contact details. Our consultants will contact you soon."