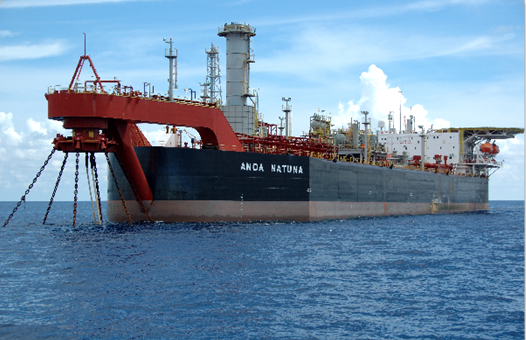 Based upon our in depth experience of tankers and FPSO's, we assist our Customers with marine and naval architectural aspects of concept, design, construction, installation and operation of Floating Production and Oil Transportation facilities. IMEC has proven experience in:
Life Extension
Mooring Analysis and Design
Structural Modifications
In Service Inspection Programme (ISIP)
EPC Contracts such as Conventional Mooring Buoy Solutions

FPSO, FSO, FSU selection studies.

Hull Conversion Studies.

Tanker Offloading availability Studies.

Hull Collision Risk Studies.

DP Reference Signal Studies.

Marine Capability Studies.

Riser & Mooring Analysis.

Collision Studies.